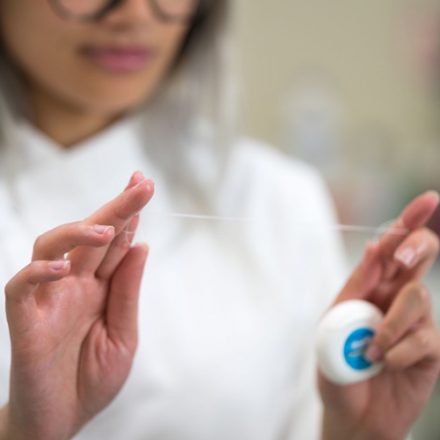 Gum Care & Periodontal Treatment
It is often easy to forget that proper oral hygiene and good oral health is not only about the teeth themselves, but also about the surrounding structures. These include the gums and bone of the sockets that the teeth sit in. These structures are important in holding your teeth in place.
In gum disease, formally known as periodontal disease, bacteria from dental plaque has invaded the small spaces separating the gums and the tooth. This causes the gums to peel away from the tooth, forming a soft pocket of gum tissue next to the tooth. This allows more plaque to collect deeper in the pocket. Eventually the gum tissue is destroyed and the bone sockets start to degenerate.
This process usually takes many years to develop, but can lead to the affected teeth becoming loose, and they can possibly fall out in advanced stages. Early warning signs include tooth sensitivity, bad breath, gum pain, and bleeding gums.
The first line of treatment for gum disease is to have your teeth cleaned thoroughly, also known as a deep clean. Your dentist will clean deep into the gum pockets, usually under a local anaesthetic, to remove all the bacteria and disinfect the gums. It is then your responsibility to keep these pockets clear of plaque and debris, to allow the gums to reattach to the tooth and the pockets to heal. The healing process can take months to occur. Your dentist will advise you on special techniques to keep a tooth with gum disease clean.
If the gum disease is resistant to this type of treatment, your dentist may recommend more invasive procedures. These can include bone grafts and gum surgery.