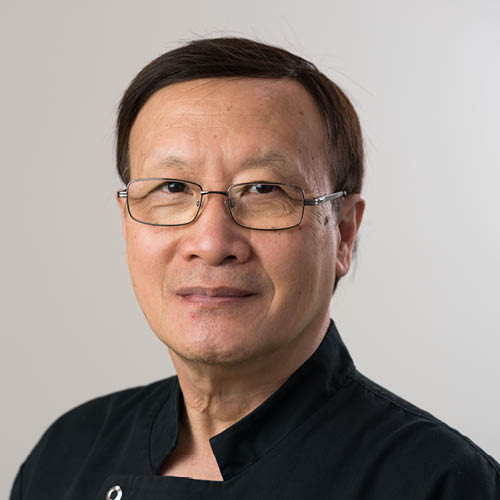 Dr An established AT Dental Health in 1987 and has been practicing dentistry for over 30 years. During this time he has completed extensive studies in orthodontics, oral surgery, cosmetic and implant dentistry and has treated a wide array of situations and complicated cases.  An is well known for his vast knowledge of dentistry, skill, precision and efficient mannerism.  He has a fiercely loyal patient base, including families where he concurrently treats members across four generations!  An's greatest passion nowadays is mentoring younger dentists in the profession.  An's other passions in life are travelling and his grandchildren.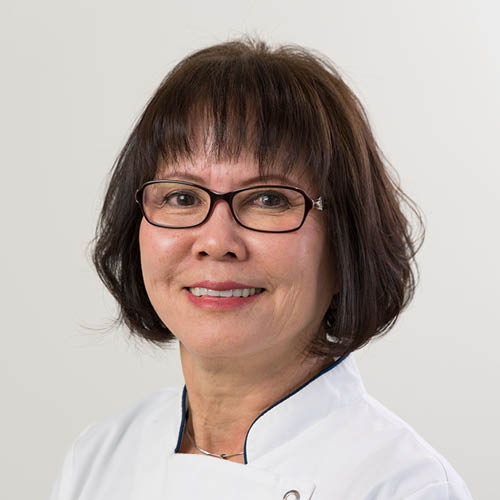 Tam completed her dental studies at the University of Melbourne in 1991 and played an integral role in the establishment of AT Dental Health.  Tam enjoys practising all aspects of dentistry and is known by her patients for being exceptionally gentle.  She takes great pride in helping people of all ages achieve healthy teeth and a beautiful smile!  Outside of dentistry, Tam enjoys travelling, reading, swimming and spending time with her four young grandchildren.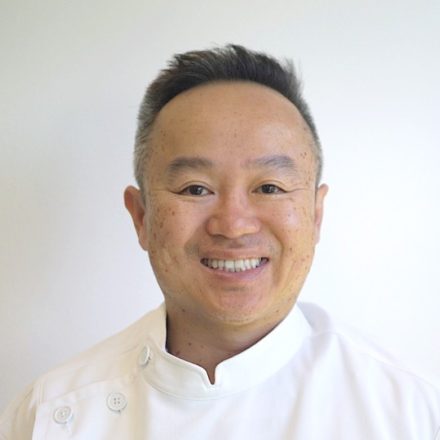 Dr Nhon Thai graduated from Melbourne University and comes with more than 23 years experience. He is a new father, avid fisherman, adventurous foodie and enjoys having a cheeky Pinot over the weekend. Dr Thai has spent the last 9 years as a dental business owner and recently as a clinical teacher. His passion is to educate patients on how to maintain their teeth for as long as possible and loves the feeling of helping someone attain a healthy beautiful smile. He is proficient in bonded dentistry (white fillings), implant dentistry and restoring broken down teeth with aesthetic and functional new crowns. He is an enthusiastic participant in continuing education courses and believes in keeping up with the latest advances in the dental field. He has a gentle touch and a calm temperament.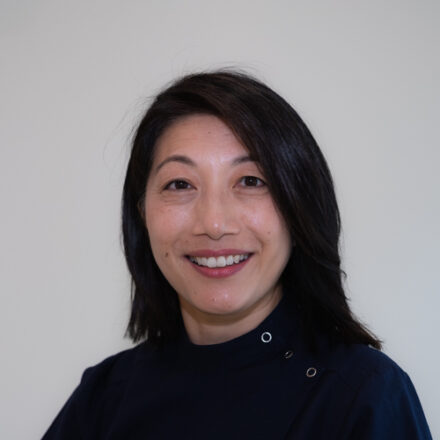 Florence is a graduate of the University of Melbourne and has been a general dentist for over two decades.  She  is well known for her gentle touch, caring and reassuring manner. She treats families and patients of all ages, and aims to provide excellent and enduring dental care. This includes advising her patients on how to manage their teeth in the long term and helping them understand the effect of lifestyle, dietary choices and hereditary traits might have on their teeth. Florence strives to help patients understand all their treatment options, and guides them to make the best decision for their oral health, with a focus on minimum intervention. She is an active member of the ADA, ADAVB.
Outside of dentistry,  she enjoys spending time with her family and two children. She is passionate about gardening, crafts, music and when possible, travel. She speaks fluent English and Cantonese and also has a basic knowledge of Mandarin.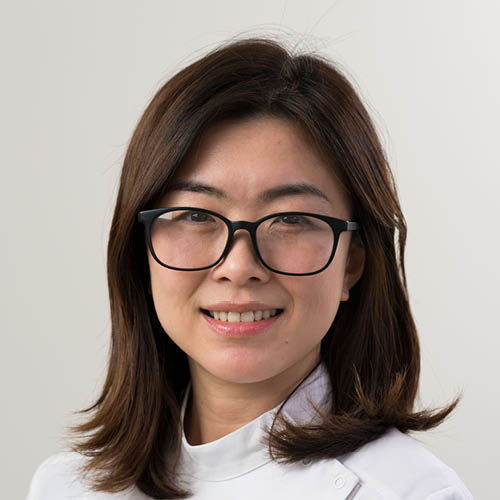 Peng graduated from the University of Melbourne in 2005.  After working in rural areas for 2 years, Peng commenced her position at AT Dental Health in 2007 and she has been here since.  Peng speaks English, Cantonese and Mandarin.  She is passionate about helping her patients achieve a natural smile through all aspects of dentistry.  Peng enjoys seeing patients of all ages, and has a special connection with children.  She practices gentle dentistry, putting her patients at ease by minimising stress and anxiety.  She has a caring nature and will take the time to address all of your dental concerns.  Peng is married with three young children.  In her spare time she enjoys playing tennis, swimming and spending time with her family.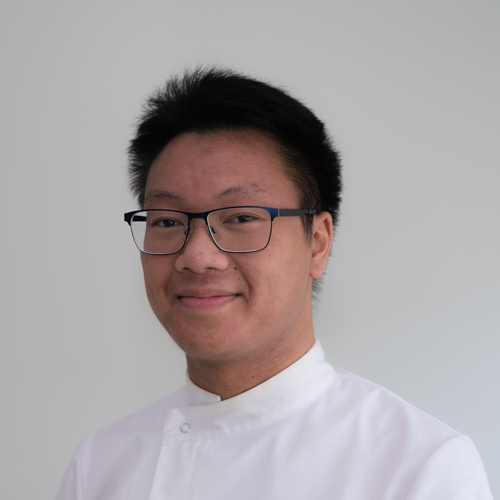 Dr. Andrew Tran graduated from The University of Melbourne.  Andrew is keen on work in all aspects of general dentistry and is passionate about oral health education and teaching. He dedicates time to patient-centred care outcomes, and ensuring patients have an excellent foundation for their dental health. Andrew has a special interest in oral surgery and endodontic (root canal) treatment.
Outside of work, Andrew enjoys learning the piano, going to the cinemas and dining out with friends. Andrew is able to speak Vietnamese.